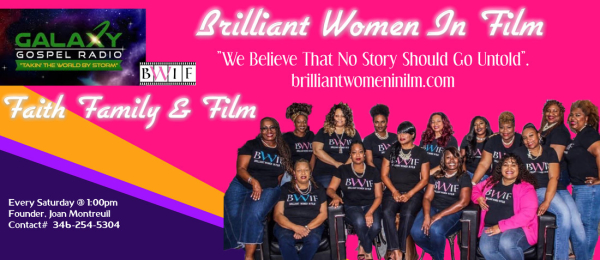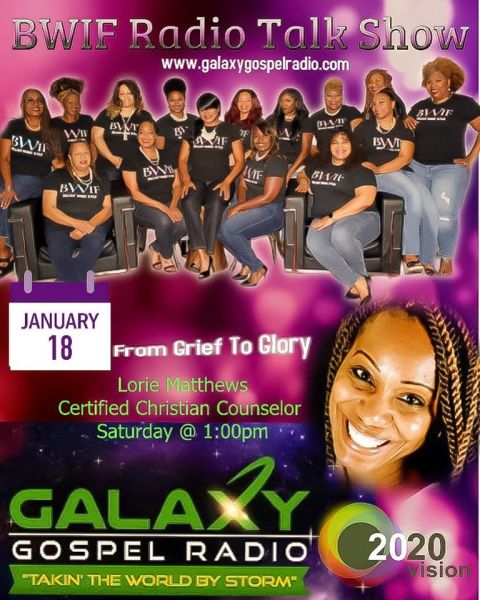 Brilliant Women In Film, talk show or chat show is a  radio programming genre in which our  BWIF members will  discuss various topics on FAITH, FAMILY AND FILM. 

Our  guests will consist of our award-winning members, local and nationwide artist who are learned or who have experience with whatever subject matter  is being discussed on the show for that episode.

Other times, a single guest such as a celebrity or expert discusses their work or area of expertise with a host or co-hosts. We will solicit our audience to our  call-in show and  takes live phone calls from callers listening in their cars, on their lunch breaks, even in the comfort of their home, etc. 

If you are interested in being on the show, please contact us at [email protected] .
​